09 February 2012, 10:16 AM
UnReel
Boat test and local lobster report
Well after a few months of battling boat grimlins it was finaly time to give "UnReel" (my 24' skipjack) a shackdown run. Launched at 4:30pm with beautifull conditions.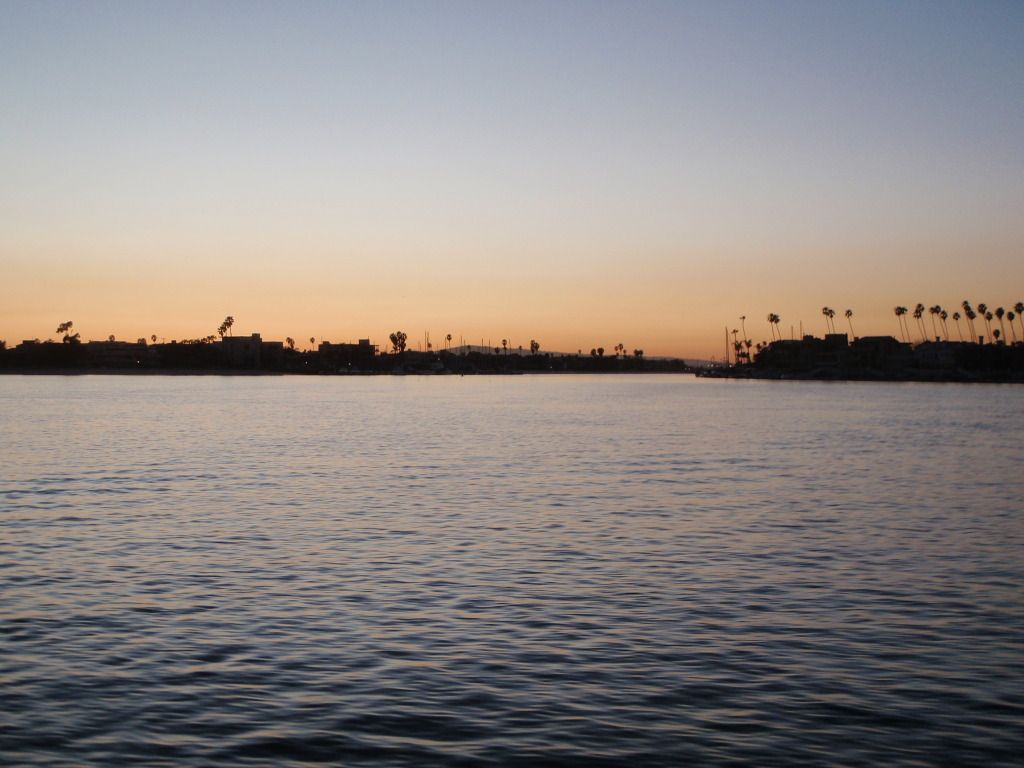 After running around for a while doing the shackdown I was finaly confident enough to give hoop'n a shot.
Worked three local spots and did 30 pulls for about 10 crabs, 2 nice keepers and 2 shorts.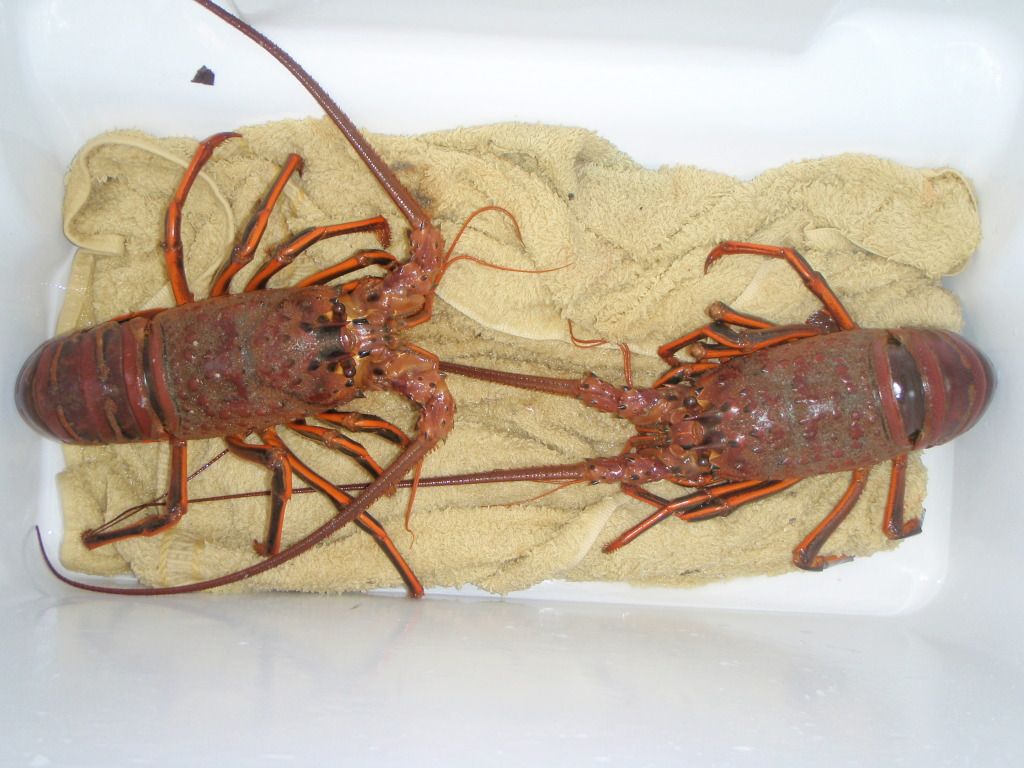 Not wide open but the boat ran great so the 2 lobsters where just icing on the cake. Also bait was salmon heads and macks.
Heading out Sunday to do some local bounce balling for halibut. Cant wait to gt back into the game !!!!
Tight lines,
Behdad