Decided to take a break from trolling at Irvine and switch over to some mini jigging action over at Laguna Niguel Lake. go in line at 5:30am and there where about 25 to 30 cars in front of me and it was a chilly 32deg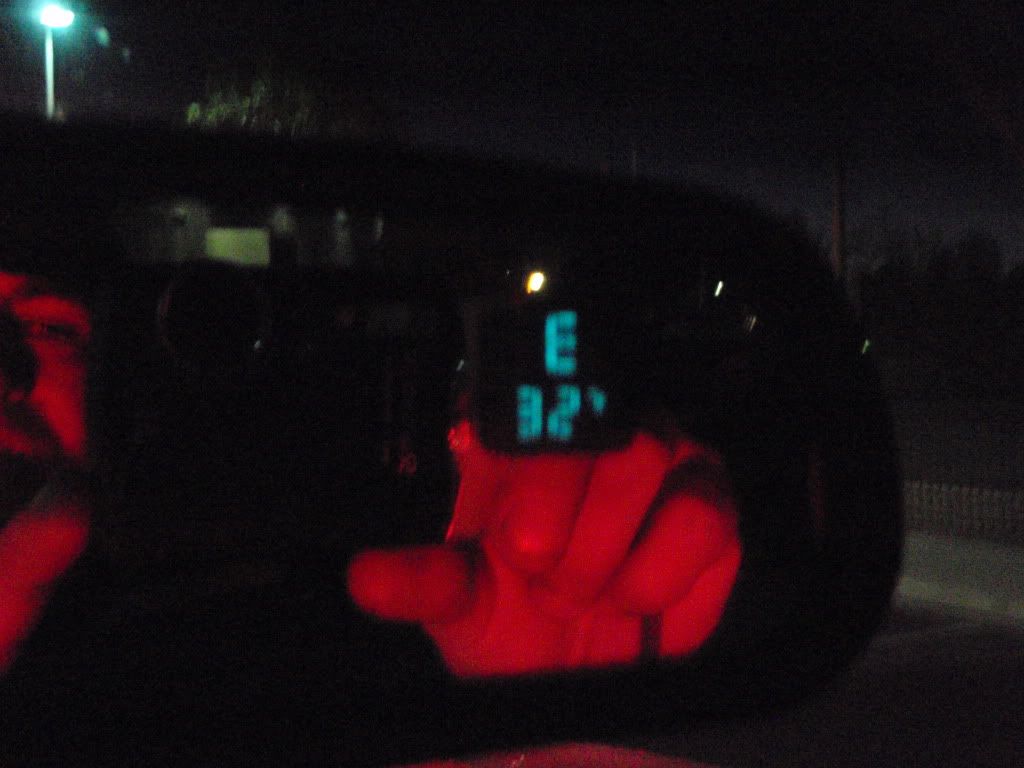 Brrrrrr!!! and thats pretty ccold for us on SoCal LOL!!! got my boat rental and headed to the spot (next to the red bouy)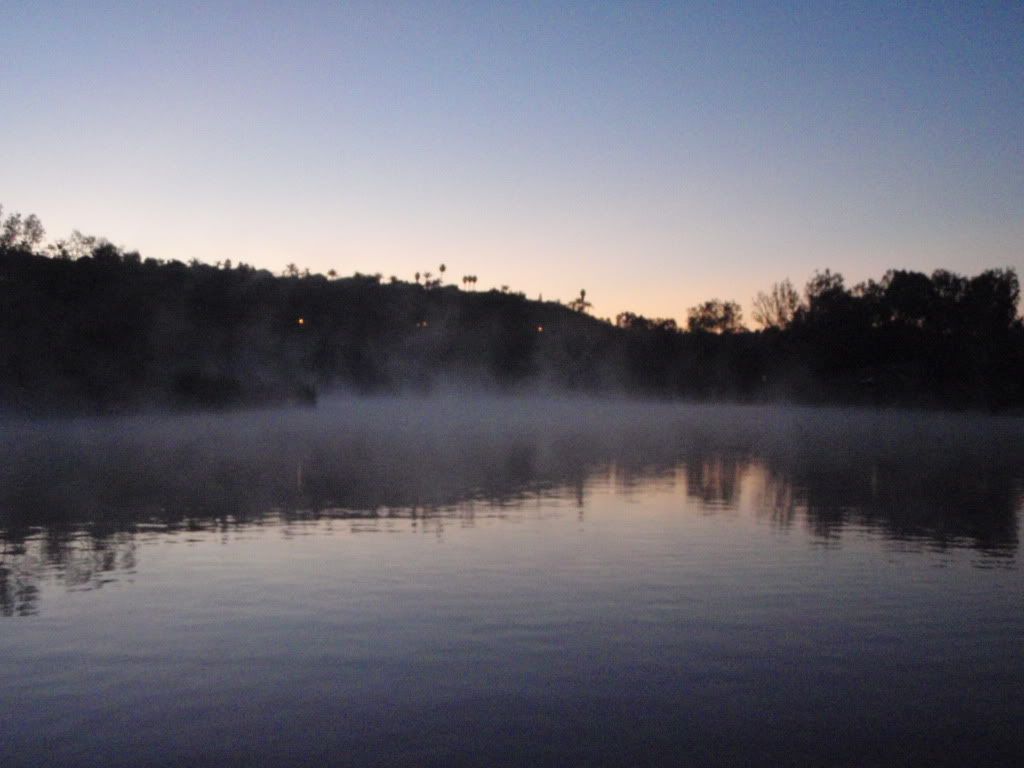 Set up two rods, one dead stciked with a white power worm rigged drop shot style on it and the other with a 1/16th white minijig. Both had garlic scent added to them. Got two fish early with the power worm setup and then the next 18 fish came on the white minijig. Pretty stupid fishing if you where dialed in on the color and depth. Here's some pics of the days action.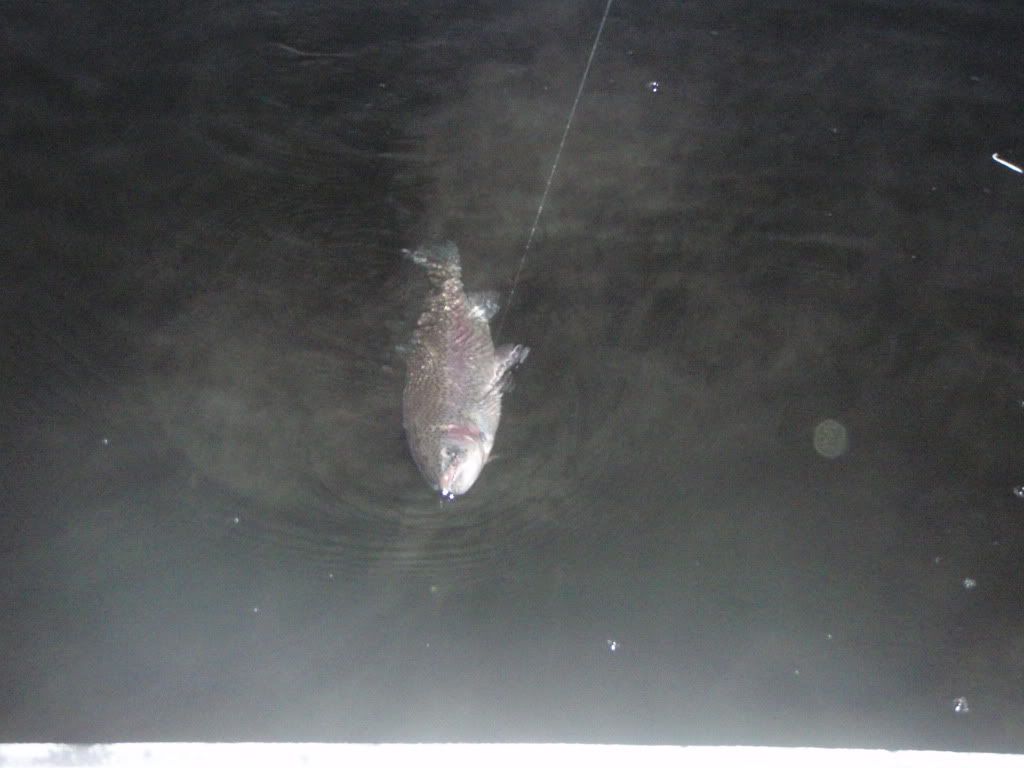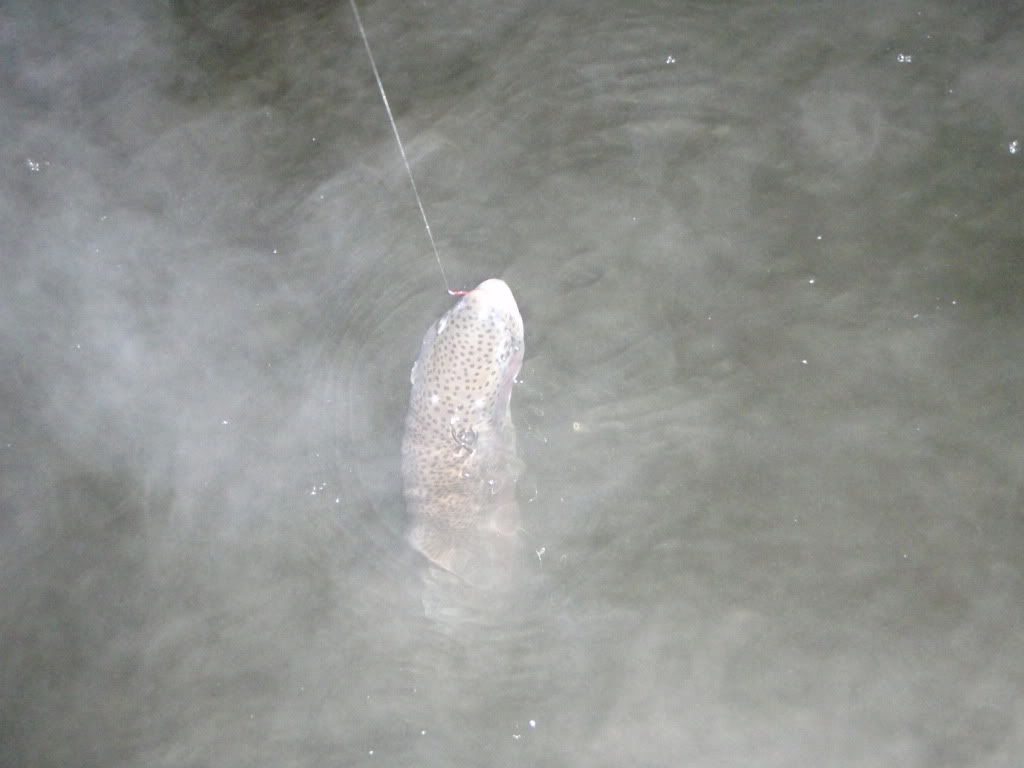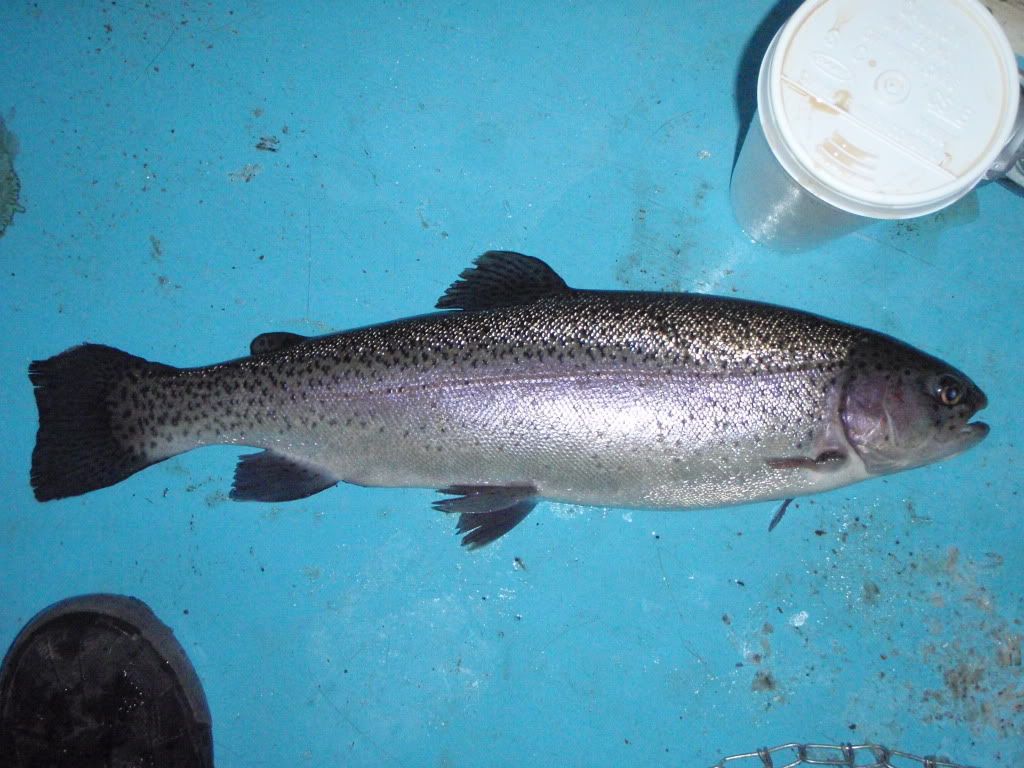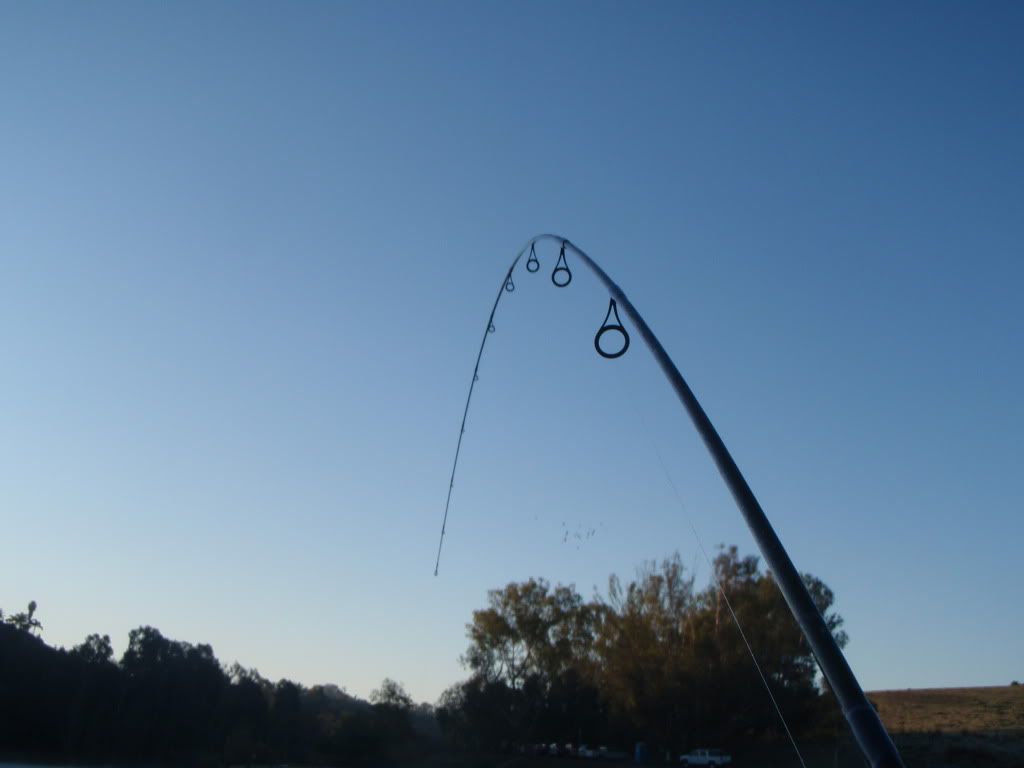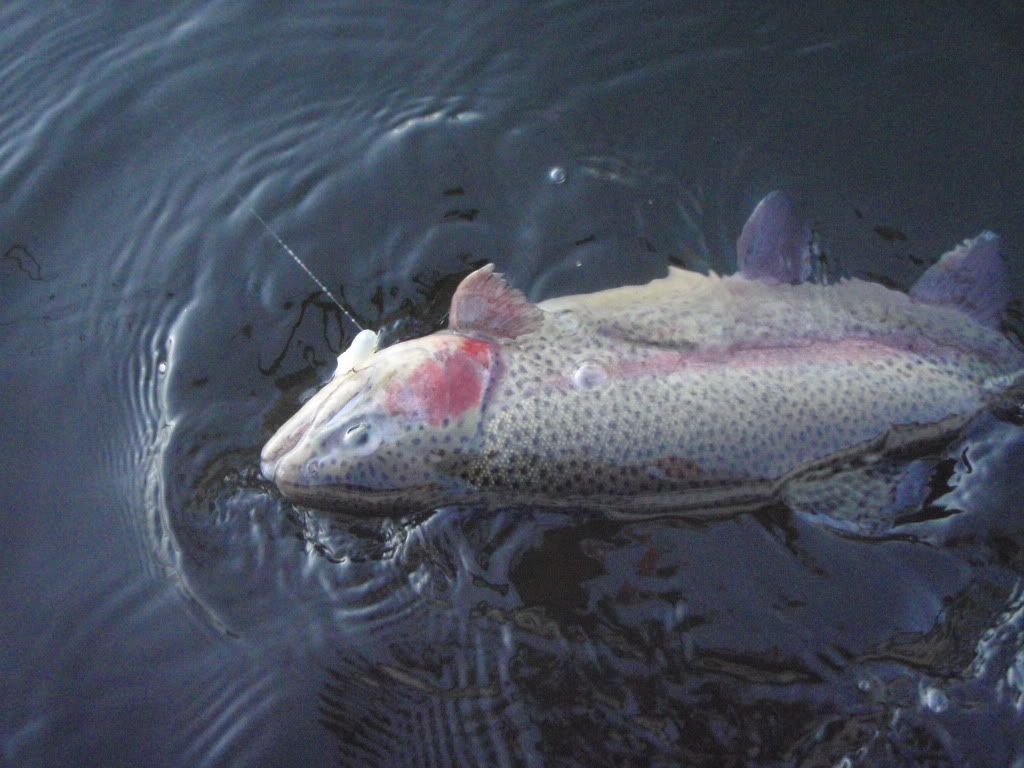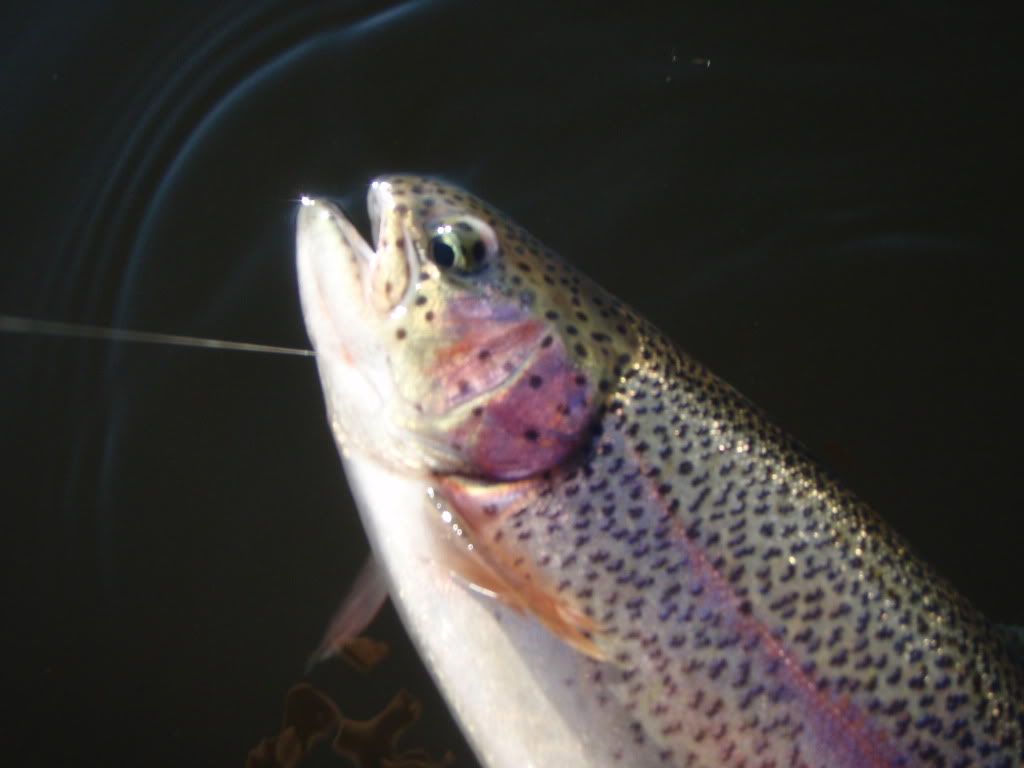 And I love when they eat te minijig like this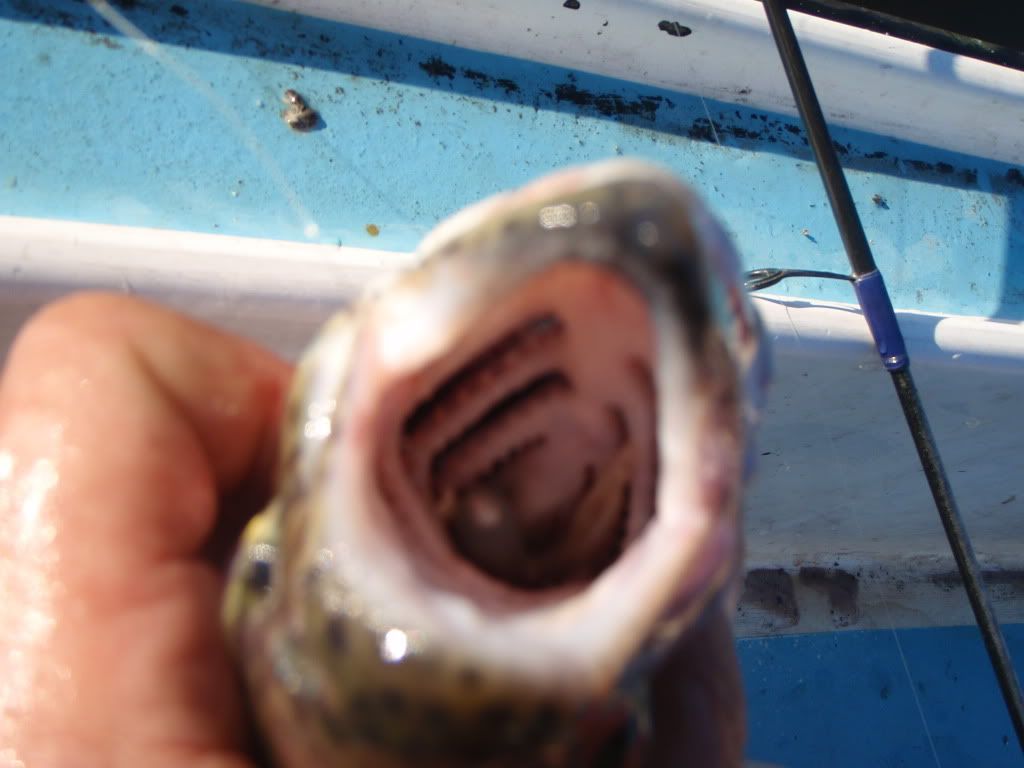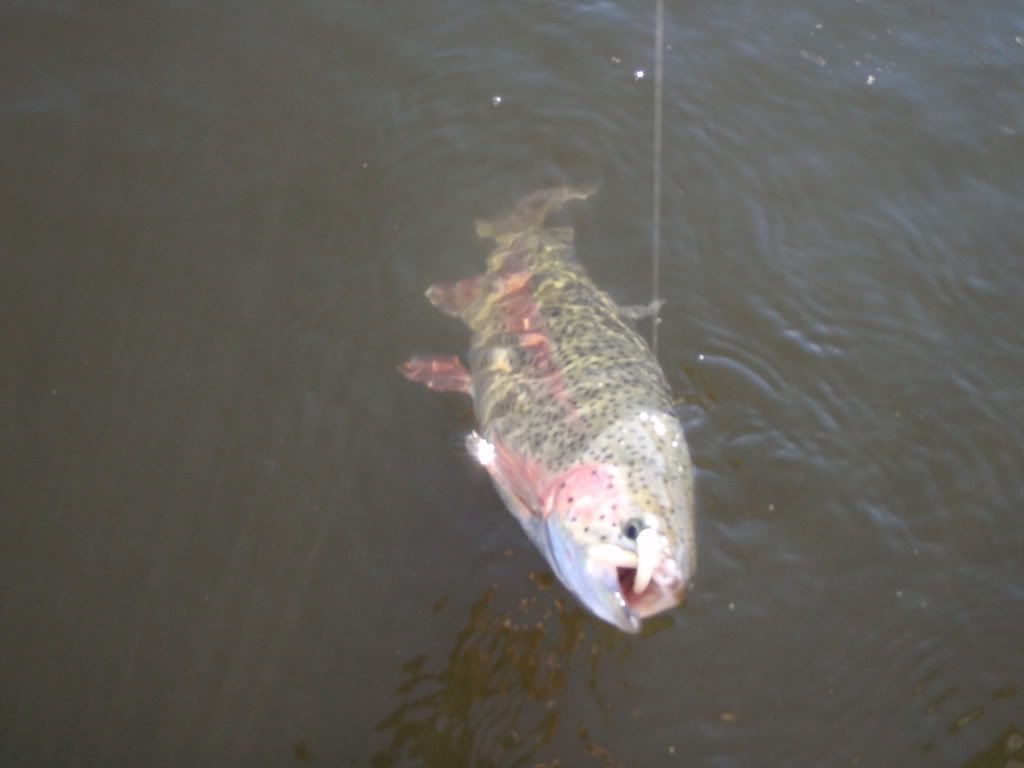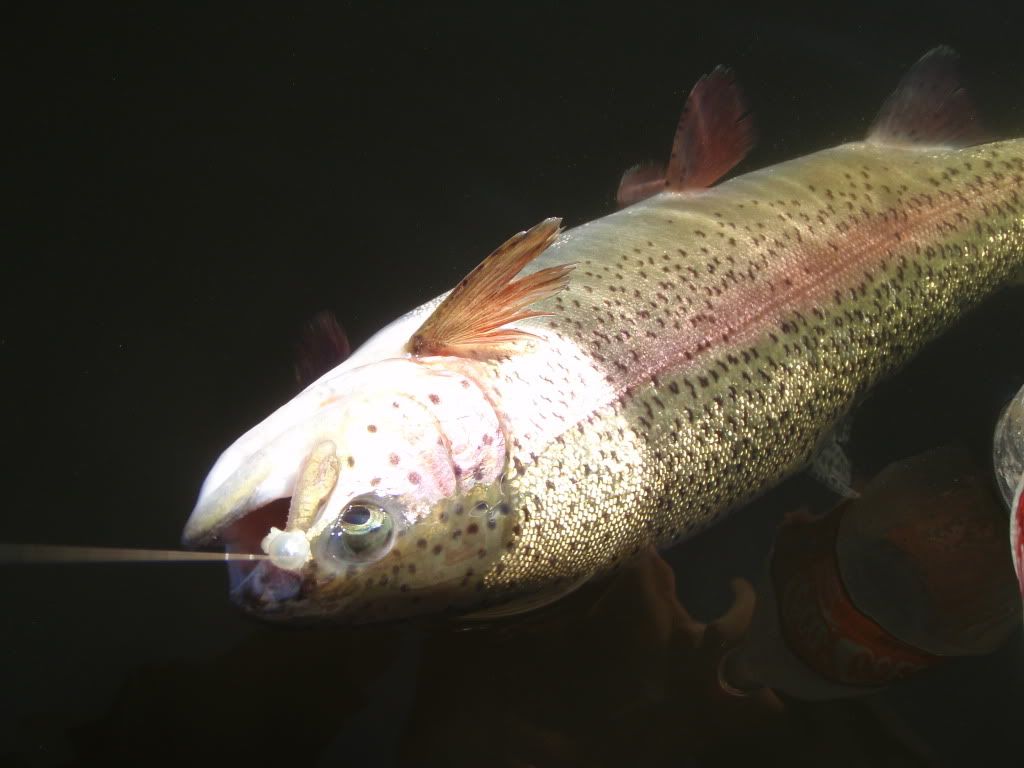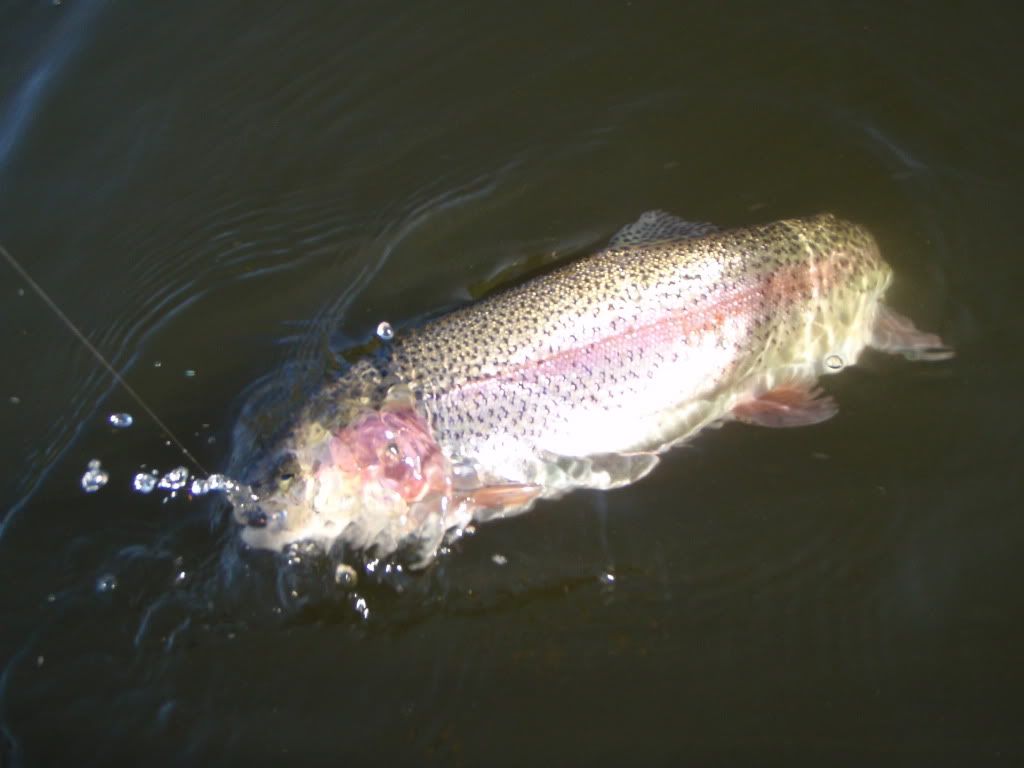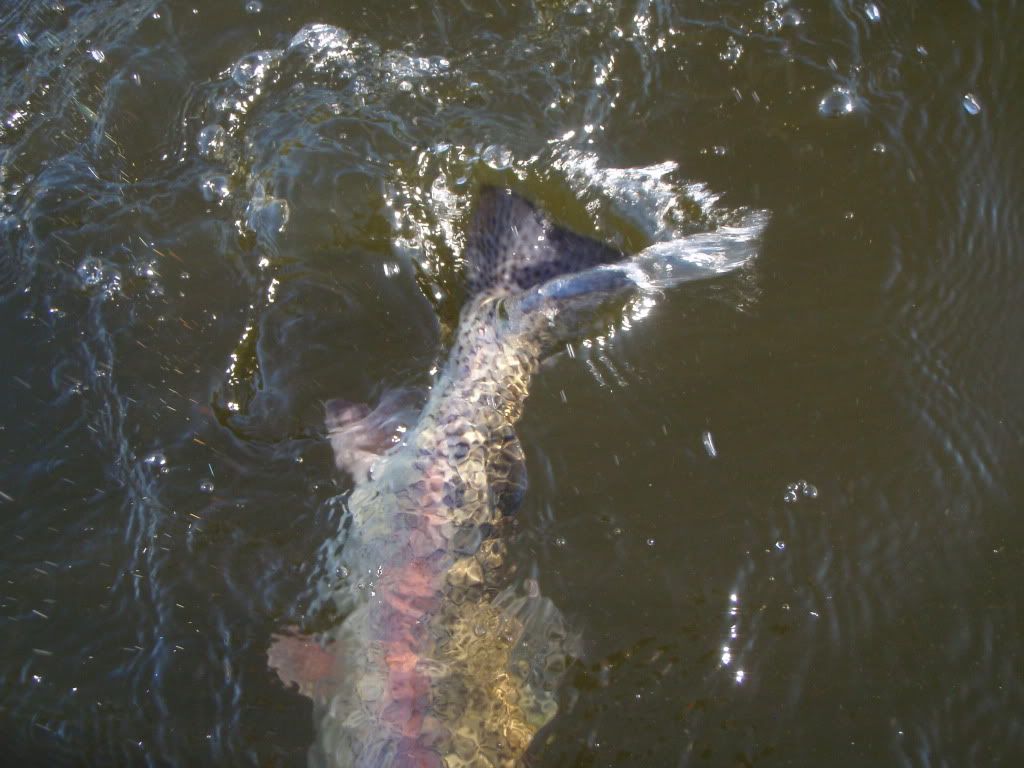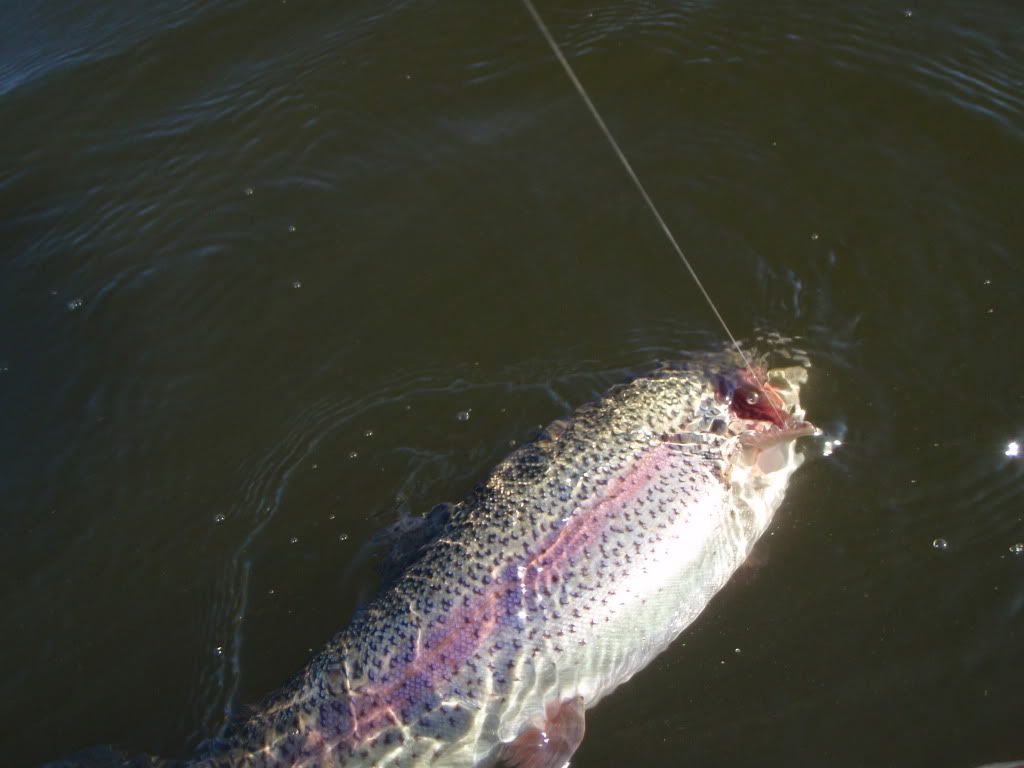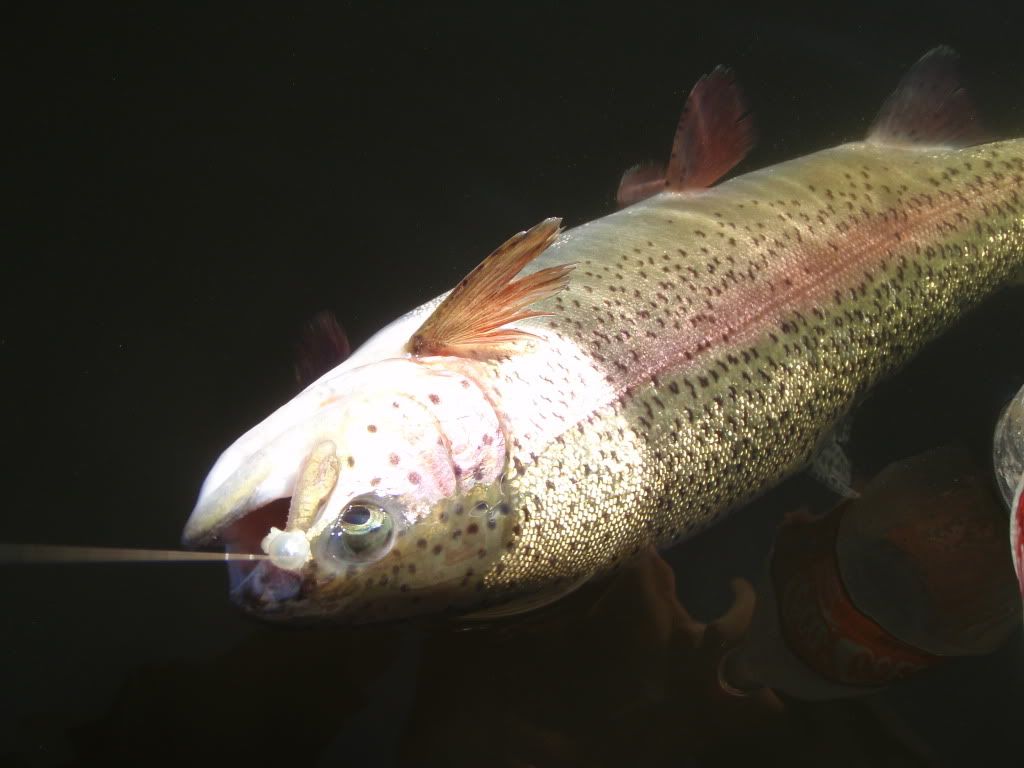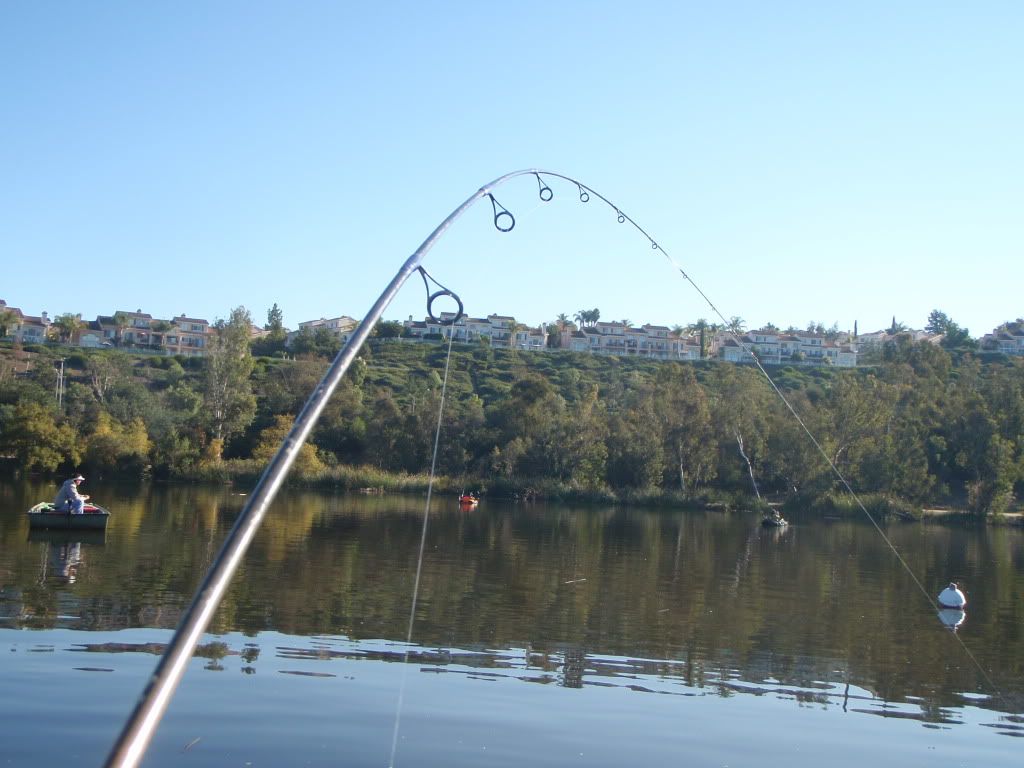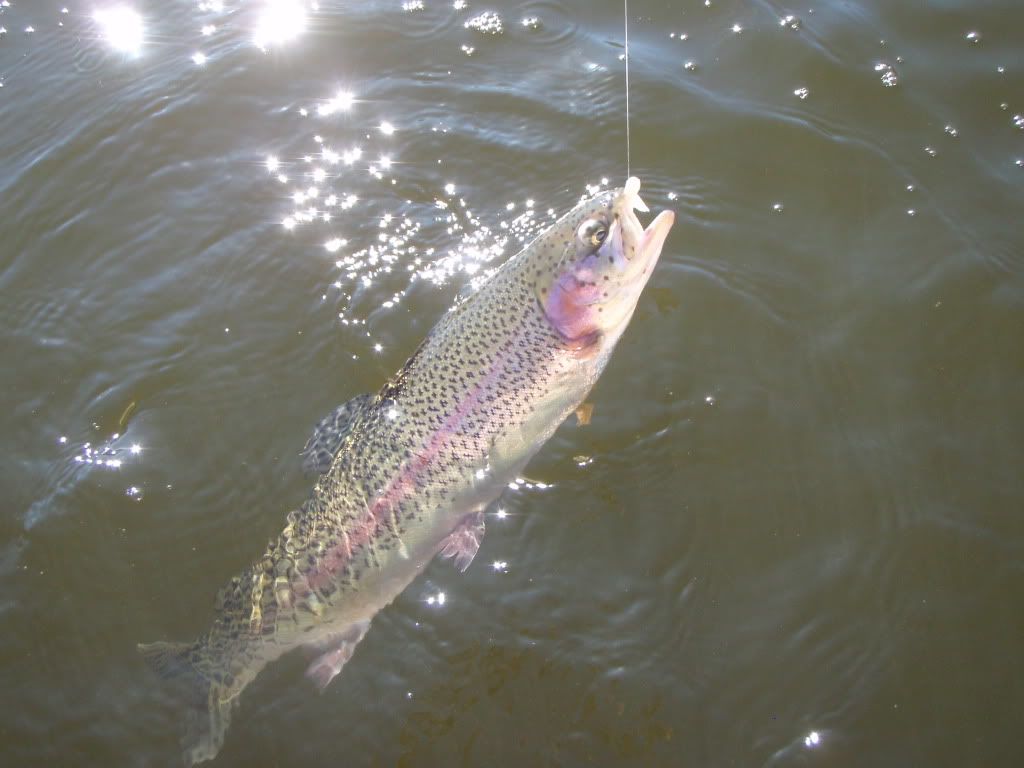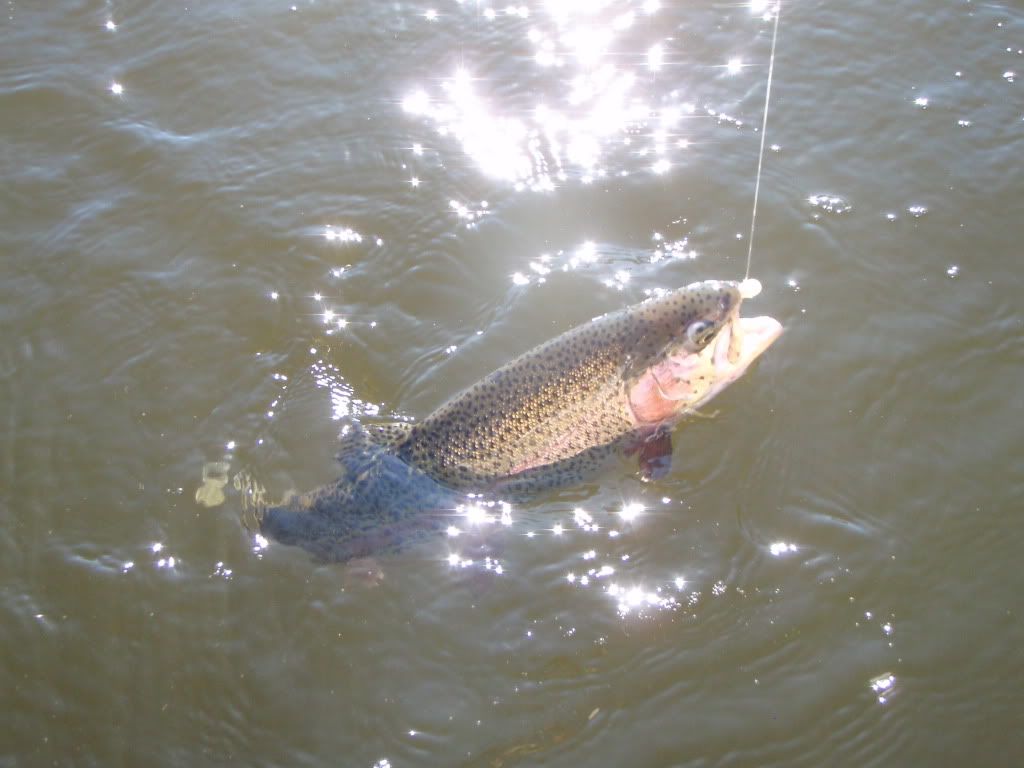 and the five I took home
Man what a day, 20 fish by 12:30pm. Also saw a 10.6 caught off the shoreline and another 6 to 8lb fish taken on a boat in front of the boat launch. Also later in the day the hot bait was a white power worm fish with a small split shot or flylined, it was killing them.
tight lines,
Behdad