26 November 2011, 10:06 AM
UnReel
Irvine lake report for 11-23.
Hit up Irvine lake on 11-23. Got to the lake at 6am and there was about 80 to 100 cars in front of me. Took about 4o minutes to get in but by 7am I had my rental boat and was trolling down he west shoreline. John our manager had fished the lake on Monday and had double limits of rainbows on the Owner pink Mira Shad so I was pulling one of those as well as a flame color Mira Shad. First bite was on te pink Mira shad and about 100 yrds or so from where I caught the 11.2 pounder last week, bite was viscious and even with a super light drag I though my 10' noodle rod was going to break, Got the rod out of the holder and killed the engine as the fish just kept running. About 30 sec into the fight I felt the line just go limp. The line had parted , must have had a nick in the line or something. Anyway it was a nice first bite. Worked the same two lures all morning down by the damn and had an easy limit. Basicaly circled around the damn, up the west shore then accross the lake to rocky pt. and back up to tyhe damn. Left the lake around 2:30pm. Here's a few pics of the trip.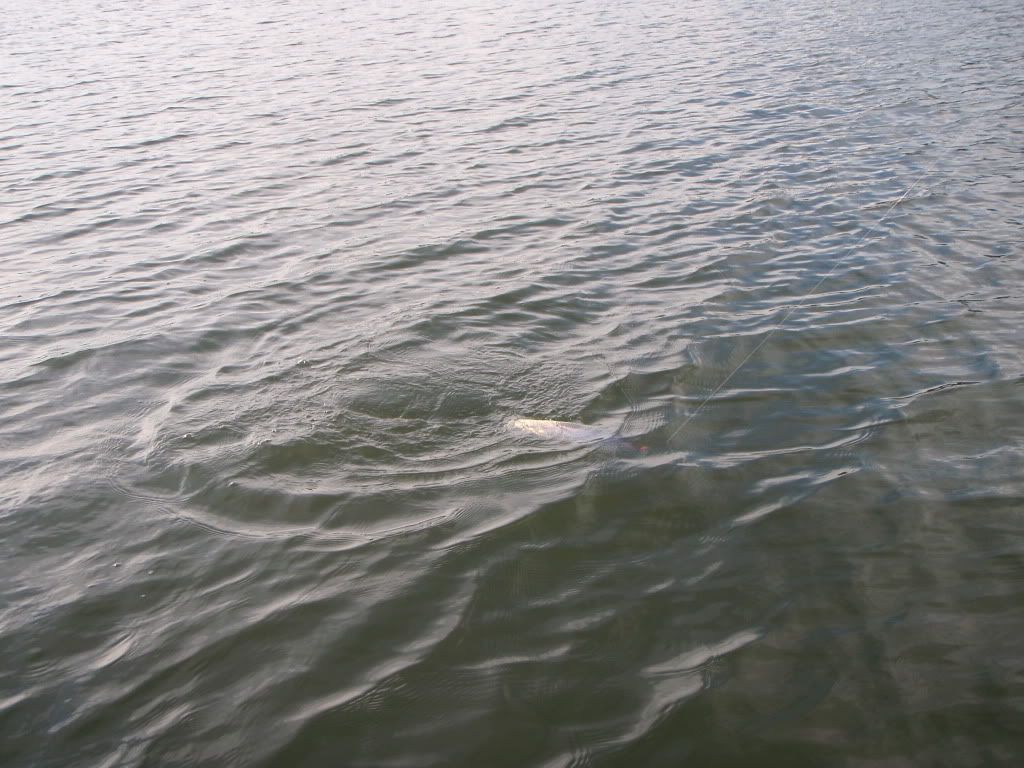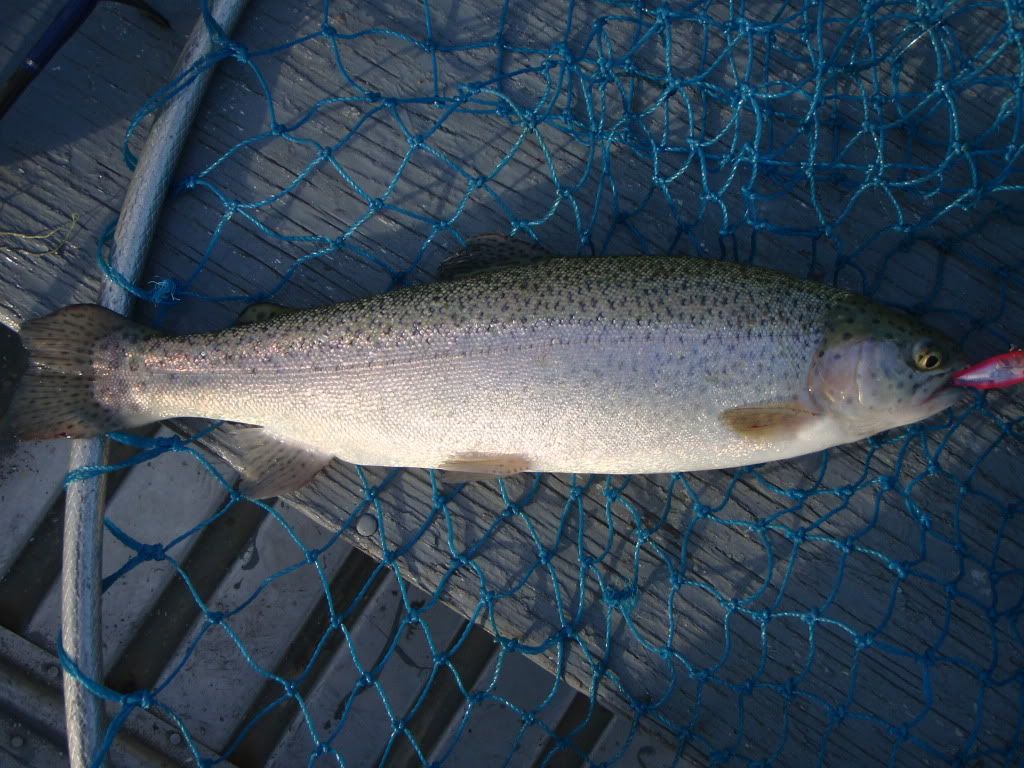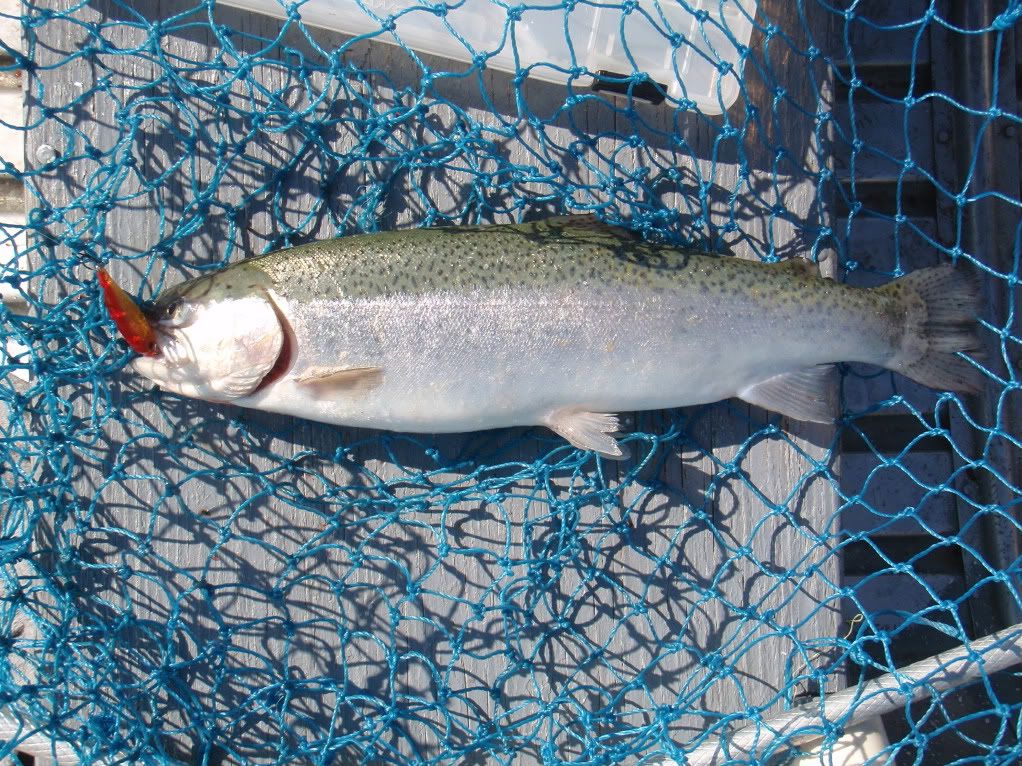 Days limit of bows and lunch
hope to give it a go again tomorrow or Wed and try to top the 11.2
Tight lines,
Behdad
AKA "UnReel"
This message has been edited. Last edited by: UnReel,