After an epic trip at Irvine Lake with the boys Monday I was dieing to get back out on the water to do some more trouting but this time I wanted to get back to Laguna Niguel Lake to see if the mini jig bite was still on. It was. Fished in a rental boat from 7:30am untill 11:30am and managed 23 trout (18 released and 5 kept) including 6 1/2 and a 8 1/2 kicker bows.
Fresh one on the mini jig
6 1/2 on the deck
On the pearl minijig with garlic scent
8 1/2 on the deck on the pearl with garlic combe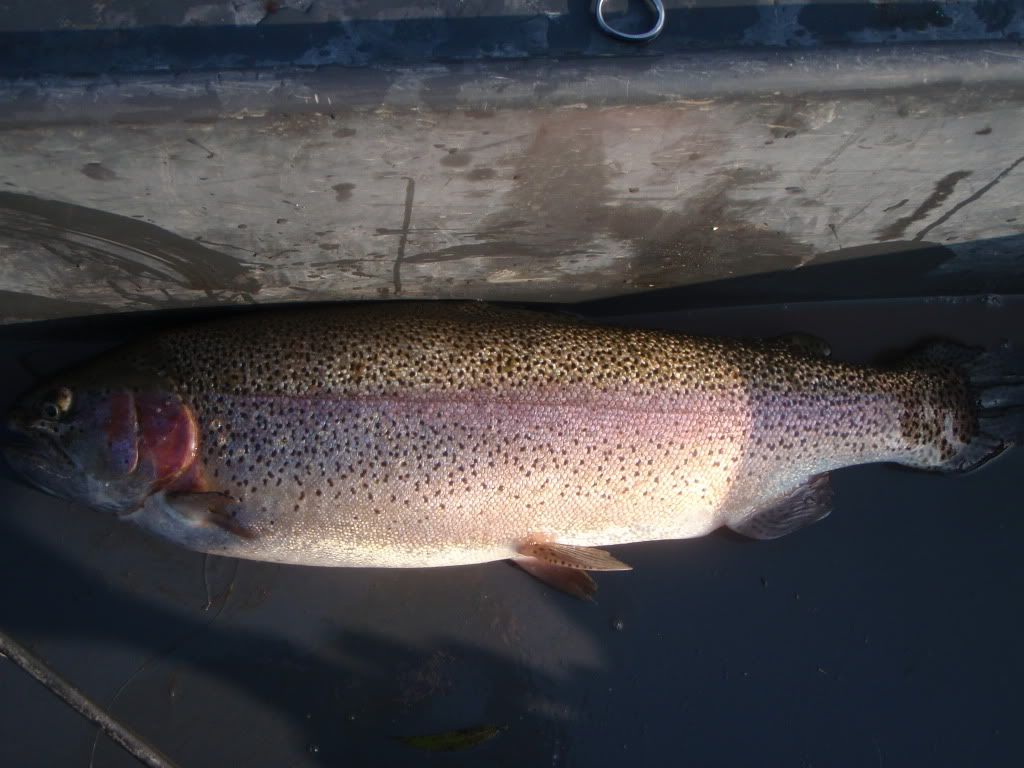 You know its your day when you land your big fish of the day and the hook pops out and it looks like this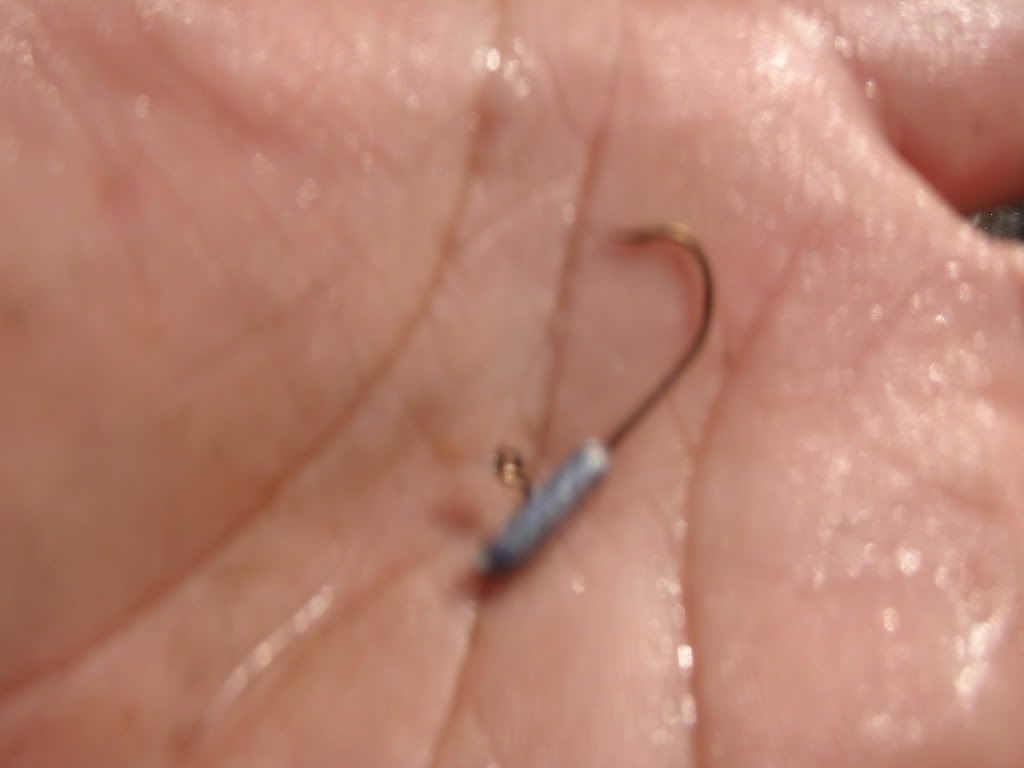 the days limit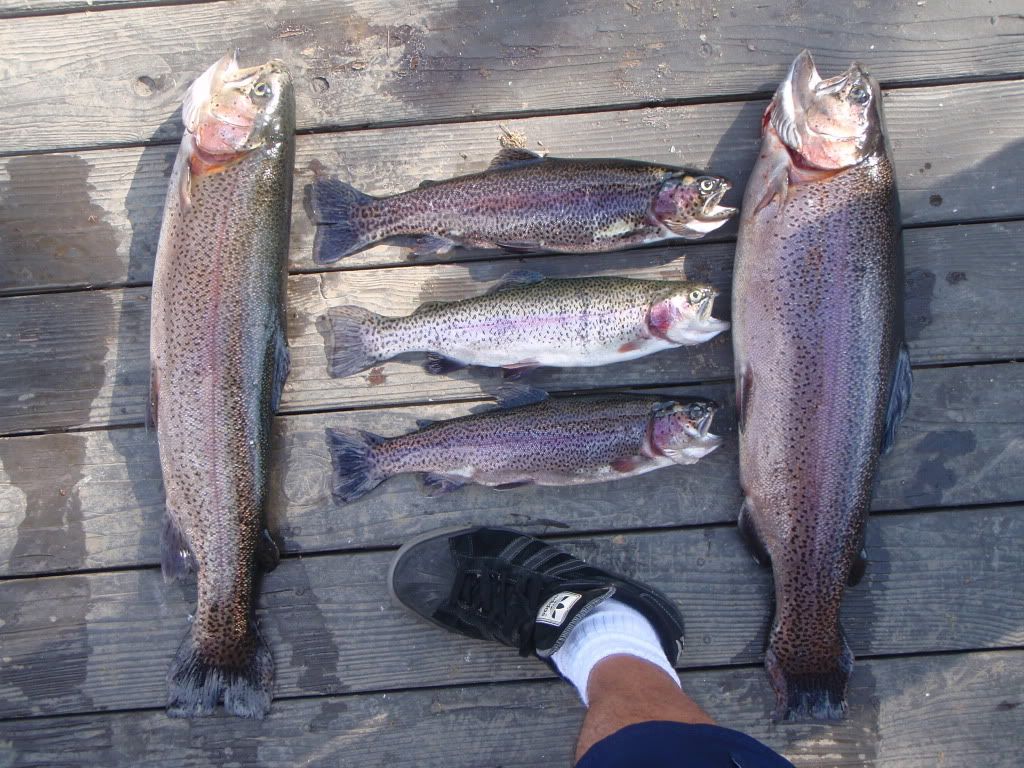 Pair of bookend bows 6 1/2 and 8 1/2
Man what an unreal day of trouting!!!! LNL is on fire !!!!!!
Also saw this guy first thing in the morning as I went to get my rental. Didn't get his name but his fish went 12.6. Congrats to him !!!!
Tight lines,
B