Blake and I ran down to Laguna Niguel Lake this morning. We arrived at the lake at 5:30am and the line to get in was all ready huge. Oh well, Blake had never fished LNL so we gave it a go. After getting our rental boat we slowly went thru the pack of boats and float tubers and nabbed a spot to fish. Blake and I both fished a white minijigs. Blake had the hot hand and hooked up pretty quick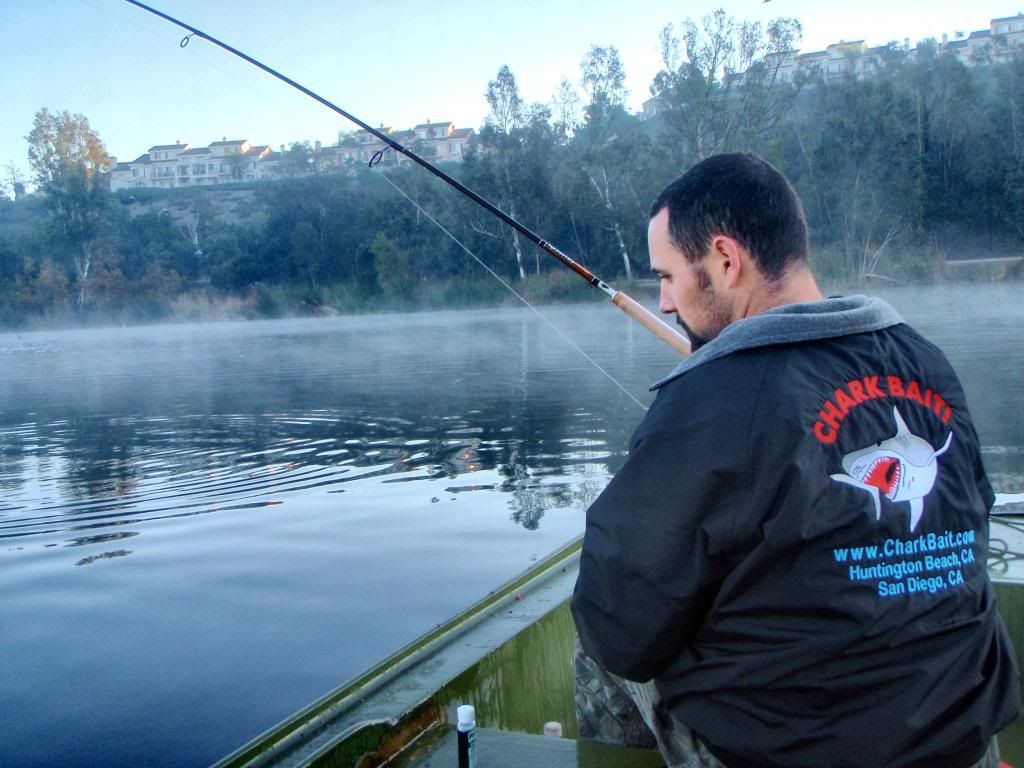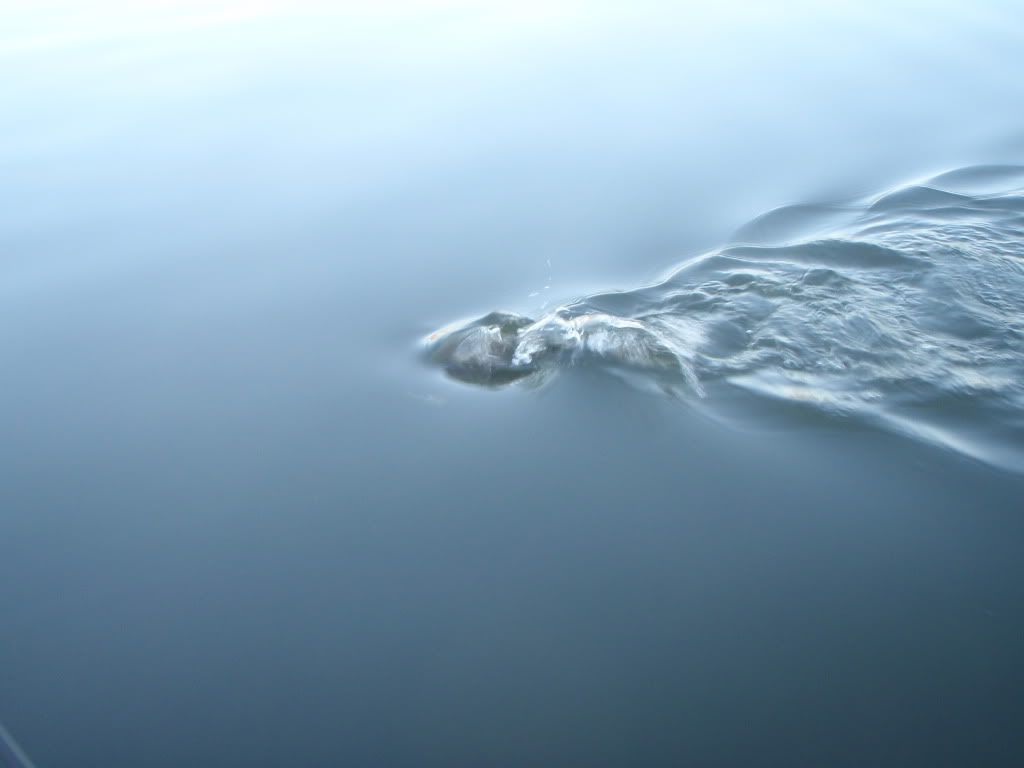 and made short work of this nice bow
About 20 min later he hooked and landed another nice bow making it 2 for him and 0 for me. Luckly I managed a biter and put one on the boat.
Not to be out done Blake hooks another one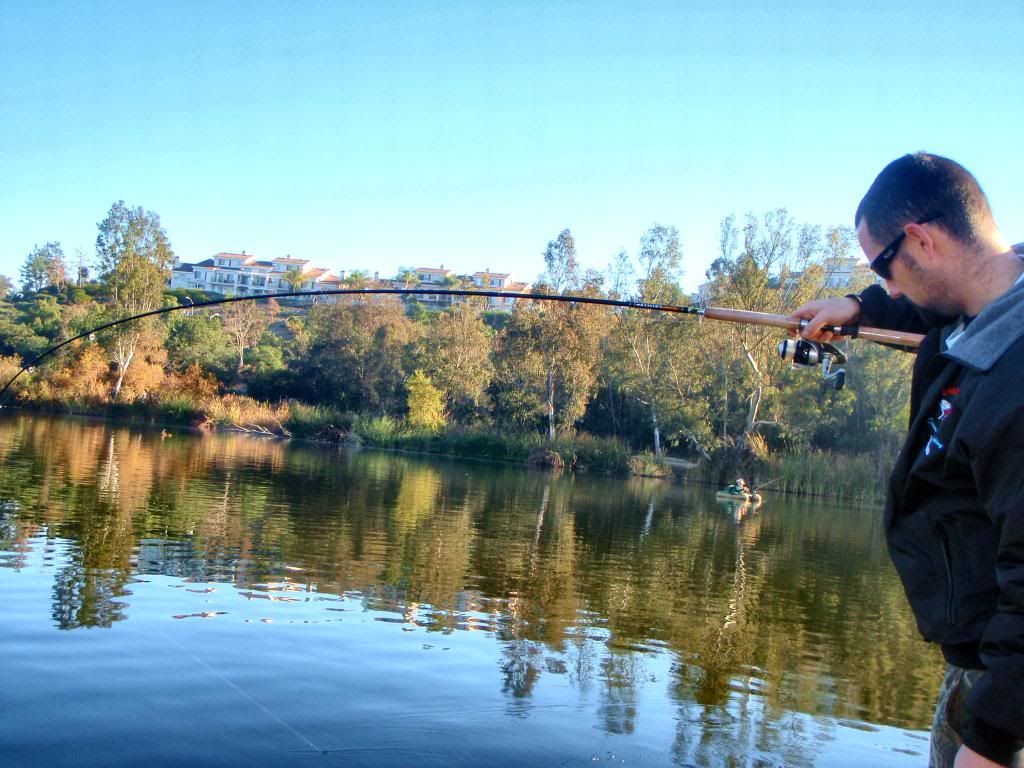 and works it to the boat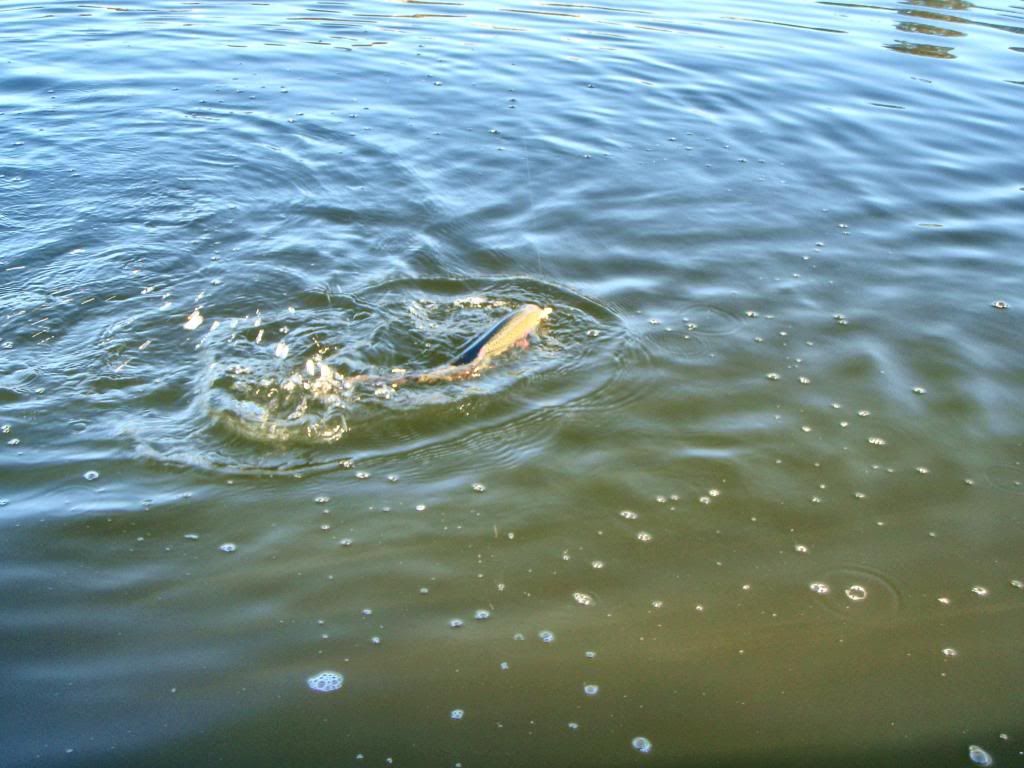 and now has 3 to my 1. Pretty sad as I was supposed to be showing him how to fish the lake LOL. After that fish the bite realy slowed down so we made a couple moves for notha and then finaly ended up pretty much where we started. I showed Blake a line up that I used to set up on the edge of a little drop off. Same spot produced the 6 1/2 and 8 1/2 pounders for me a week or so ago. Funny as Blake said he had a good feeling about this spot. About 10 or so cast later I get bit and set the hook and get some nice big thumping headshakes. Big'n I tell Blake. Blake grabs the net and waits patiently untill the fish gets within reach and bingo she's in the net. Nice fat 5 to 6lb fish.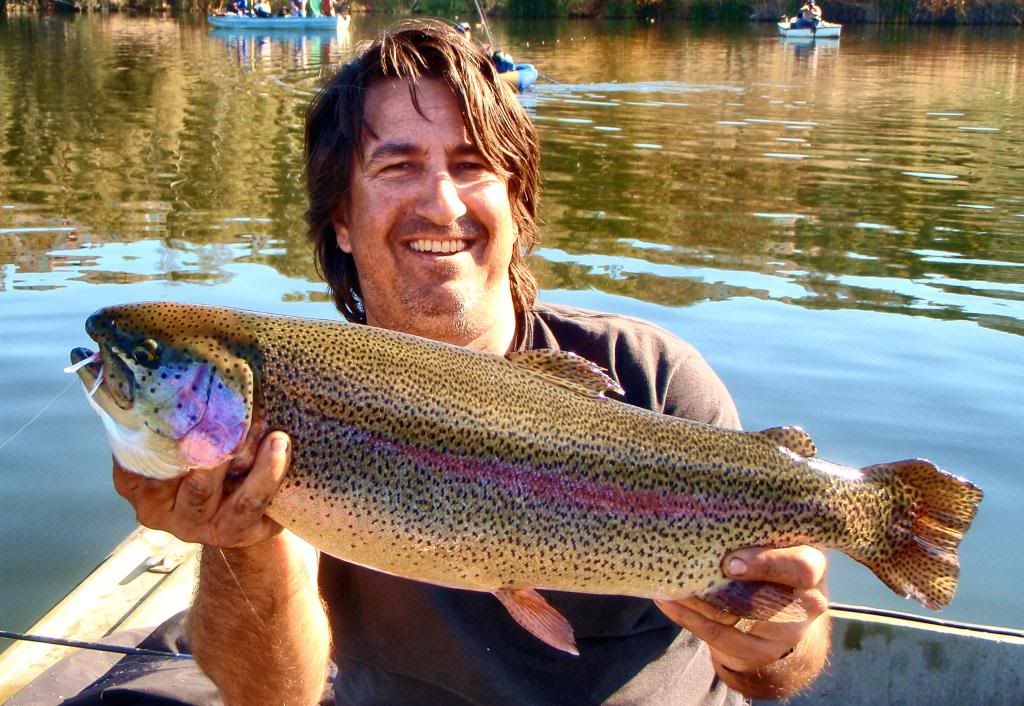 Tough fighter too.
Like the others, she bit the minijig.
Sweet !!!!!! not a big numbers day but its great to start the New Year with a nice bow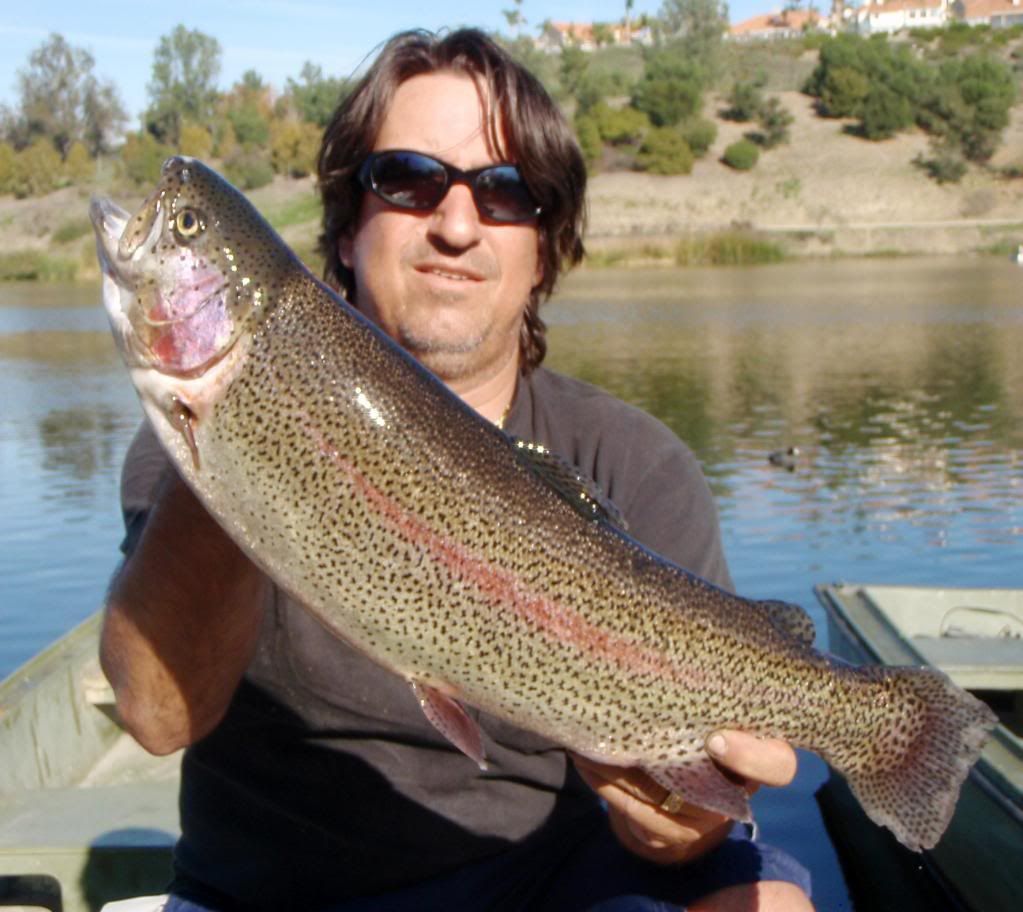 We fished untill about 12:45pm and then bailed for home with 5 on the stringer. 3 for Blale and 2 for me. Super fun day regardless of how much we caught.
Also, had a blast fishing with you Blake, lets do it again soon.
Tight lines,
Behdad