Haven't been out corbina hunting in a while but after talking to a few customers about targeting them over the weekend I got the fire lit up in me again so I decided to do some scouting around. Hit a spot first thing in the morning Wed and found a school of spawners flashing in the dark. First cast and ZZZZZZZ fish on. Decent one too.
Pre dawn corb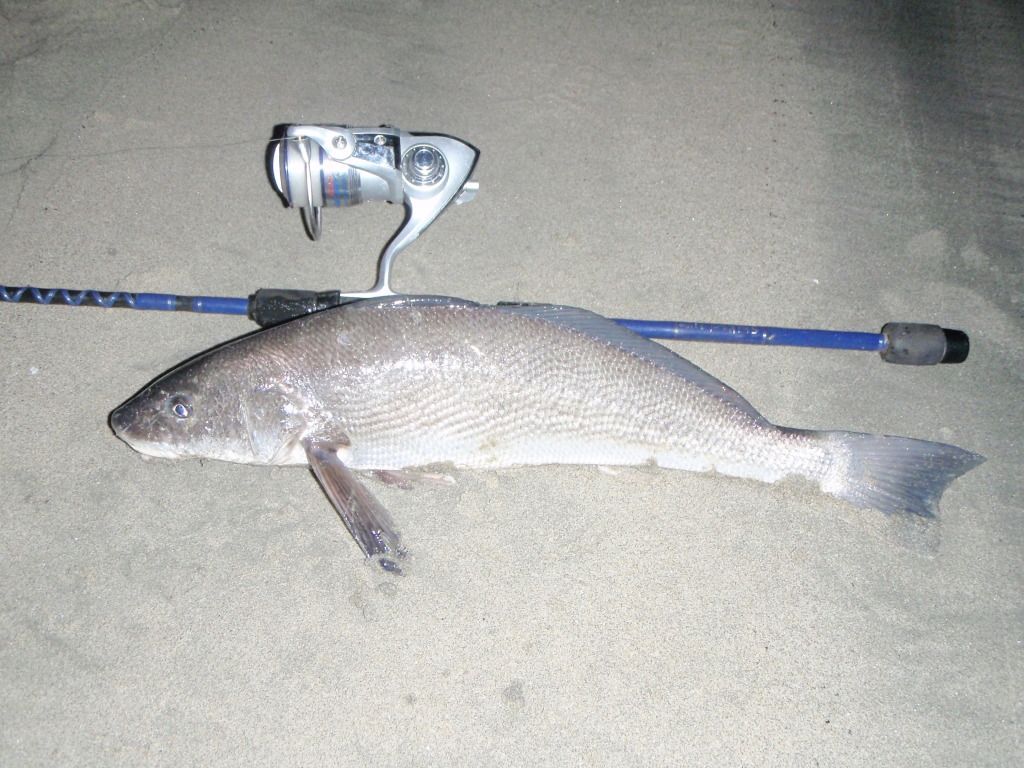 Sight fished cruisers in the skinny for an hr more before I lost the tide and they moved on. Left, made more bait and went back to the same spot later in the afternoon and they where back. Managed two more decent ones.
1st afternoon corb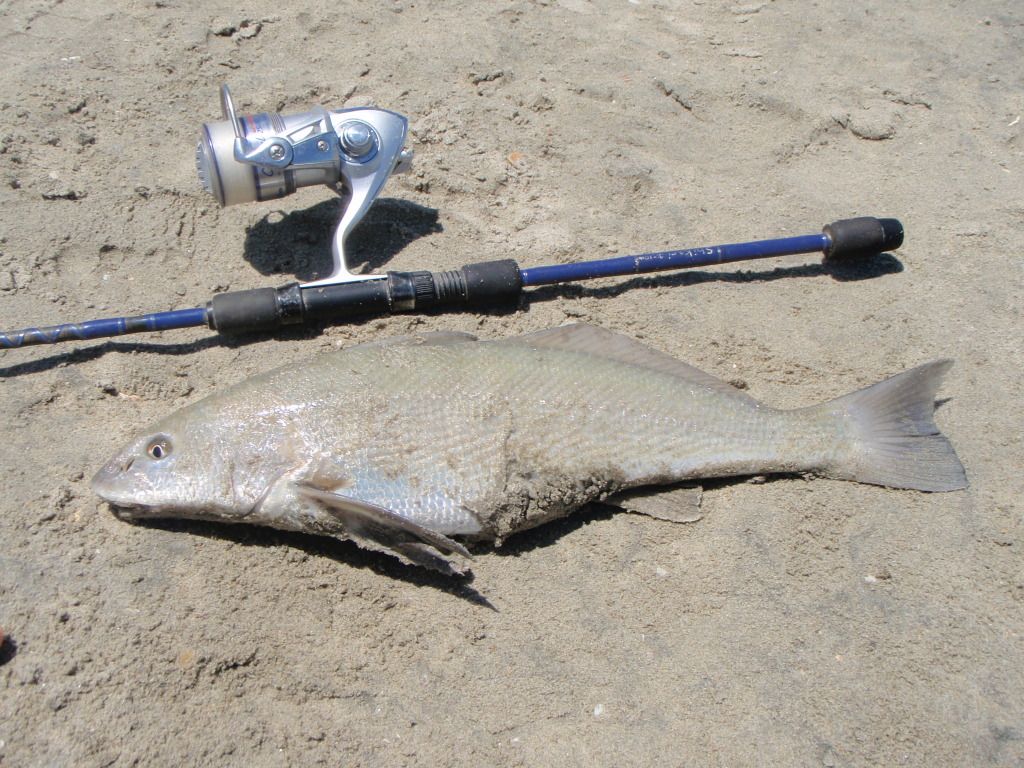 2nd corb
Called it a day after the second fish.
Went back this am. Got there at 5am and again first cast and ZZZZZ another decent fish.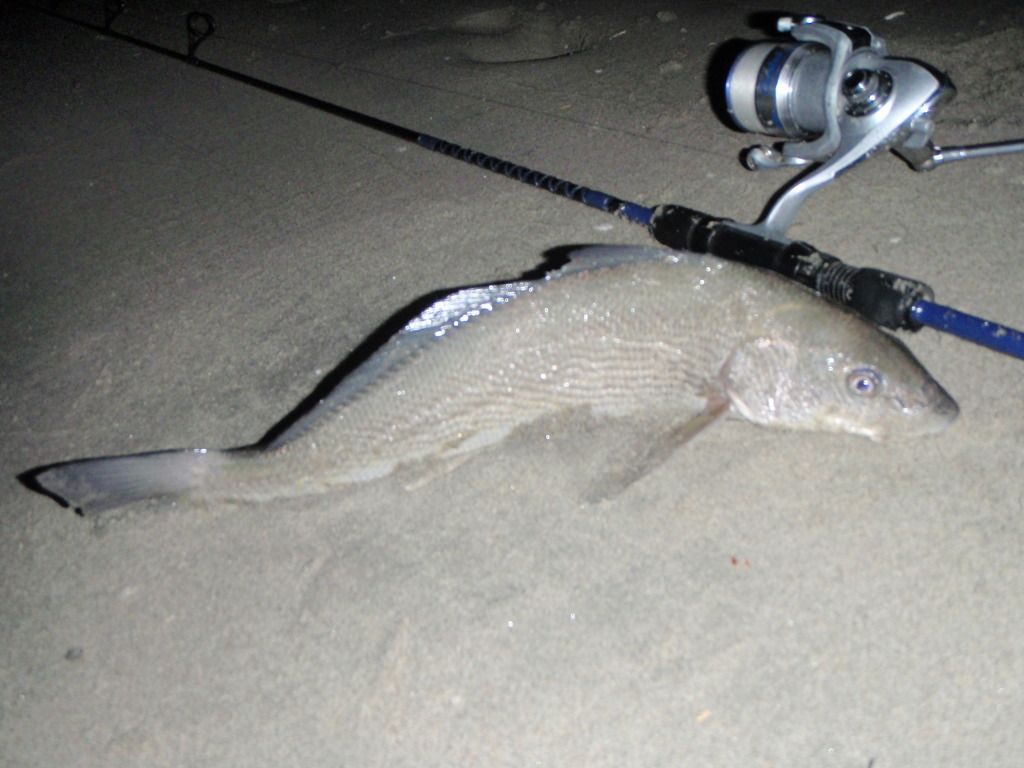 Didn't see the rest of this school though ? not much water movement in the morning, prob a better afternoon bite.
anyway, two days and 4 corbs from 18 to 20"
20 trips for 34 corbs up to 24"+ in 2012
Tight lines,
Behdad
This message has been edited. Last edited by: UnReel,