Hit the go to spot this morning for 2 1/2 hrs. Used GS on #6 red owner mosquito, 4# line and the 9' Shikari 6wt and Daiwa Exceller 2000 managed another 16 to 17" corb and a sweet bonus kicker 27 to 28" butt. Got the butt all the way to the sand and popped the hook out try to get the last shot of it getting beached. Still sweet as heck on 4# and the 9' noodle rod. Here's the pics.
17" corb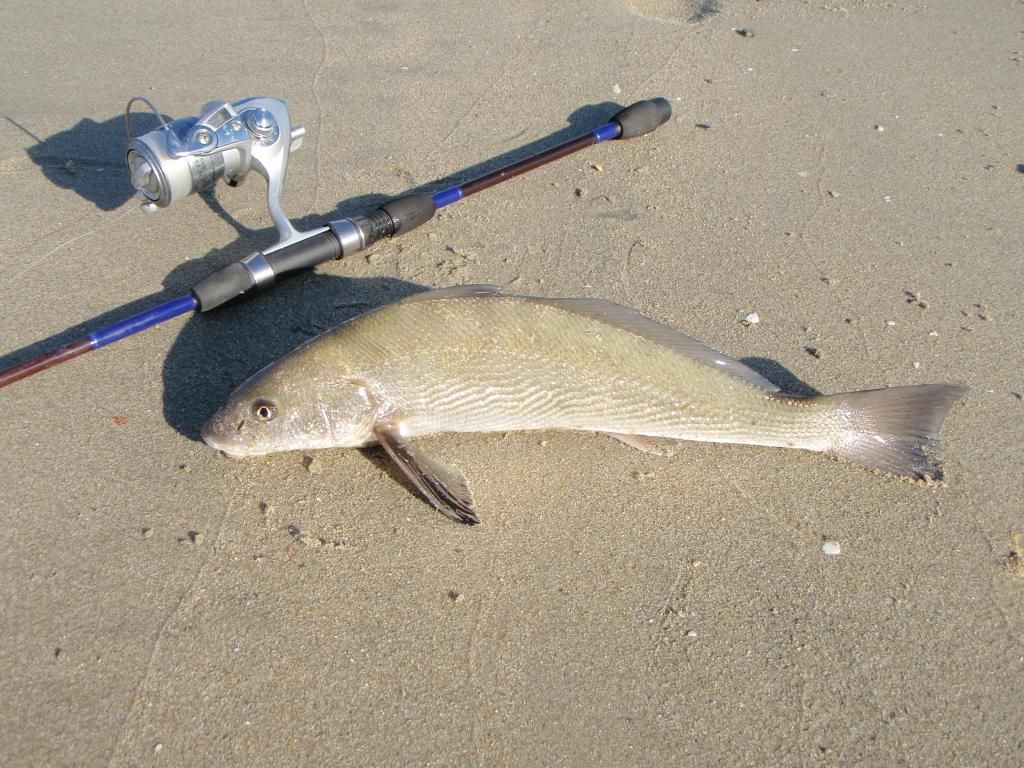 Big butt comming to color just over the drop off, oh man !!!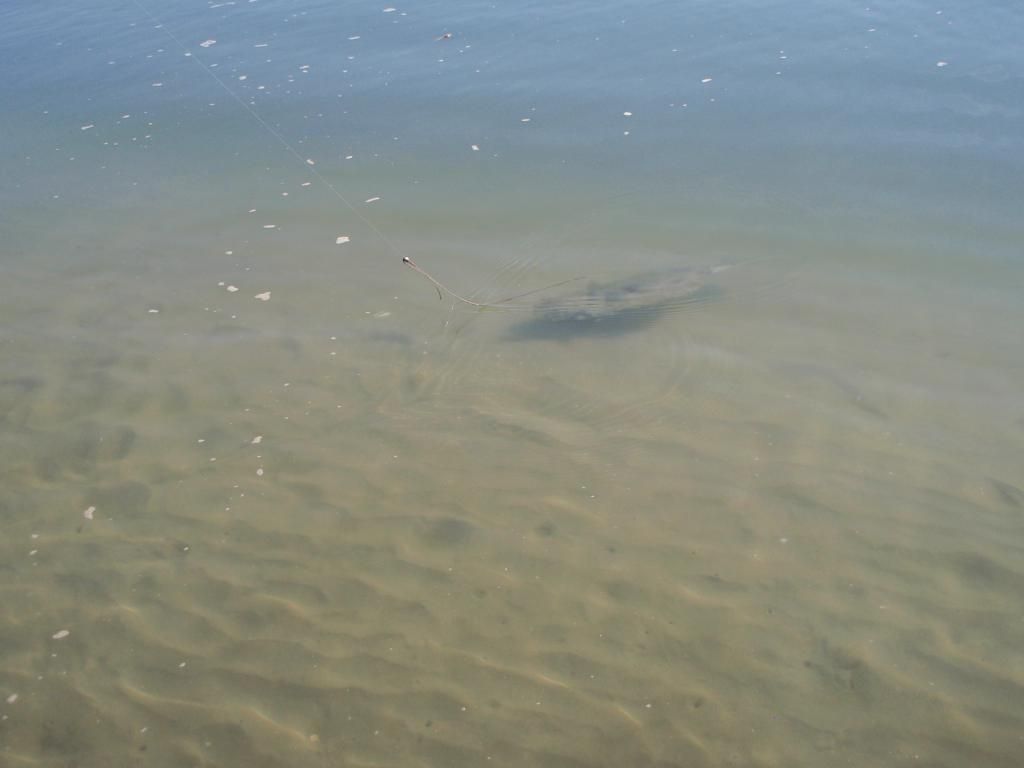 Getting closer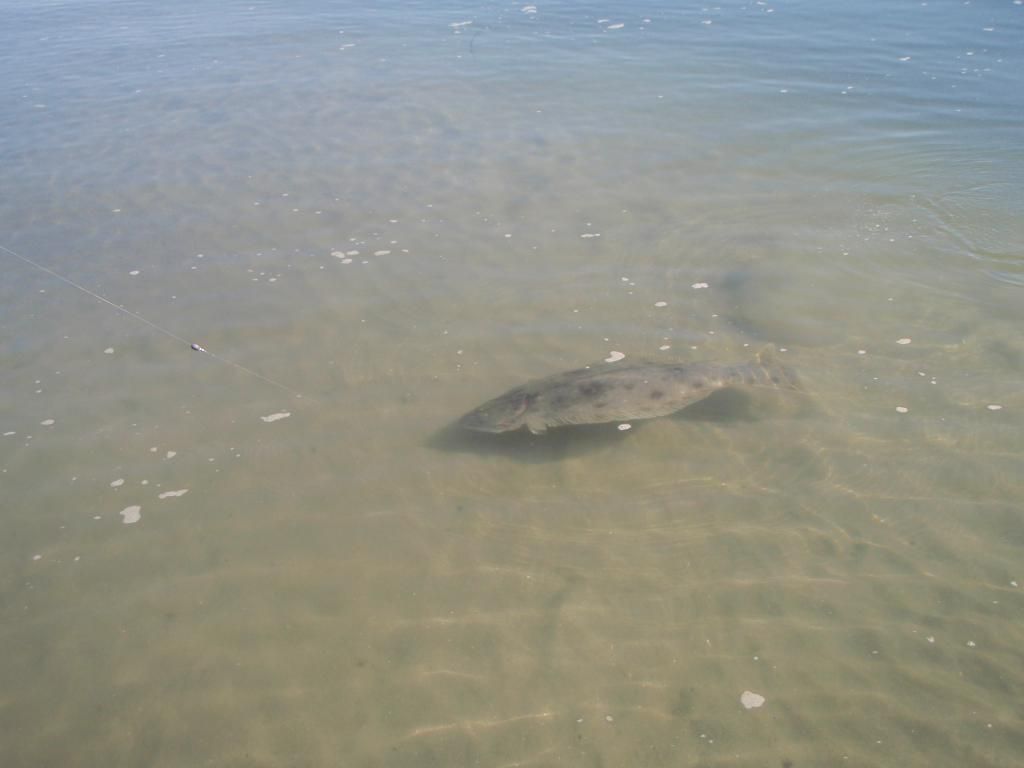 Closer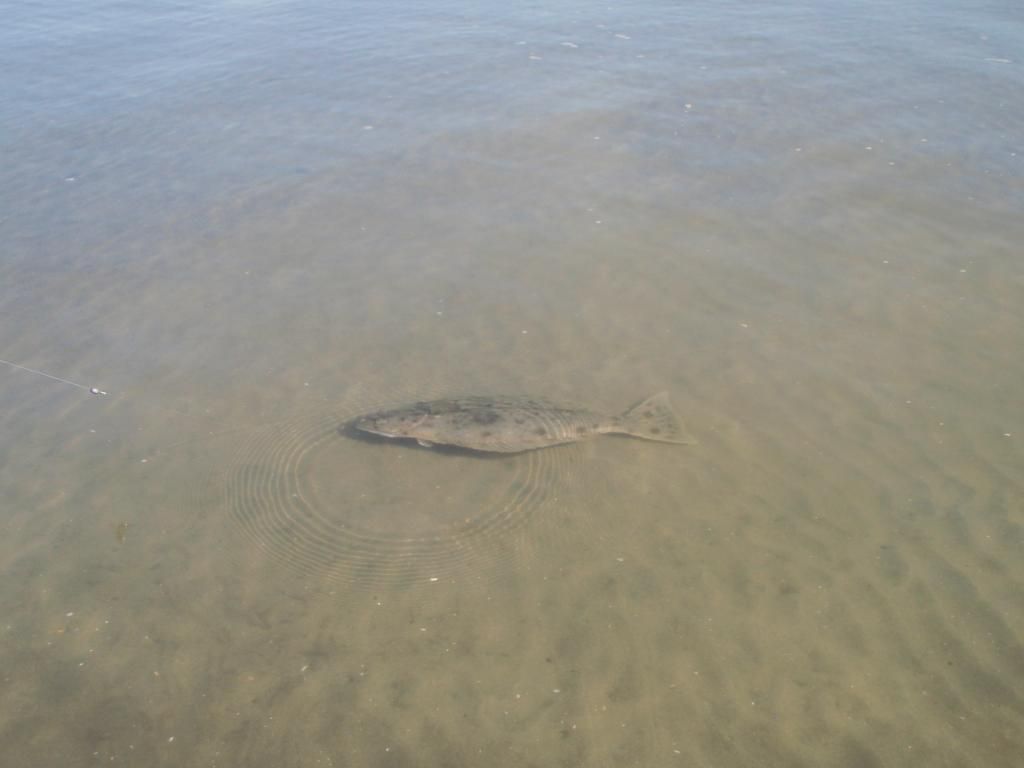 So close !!!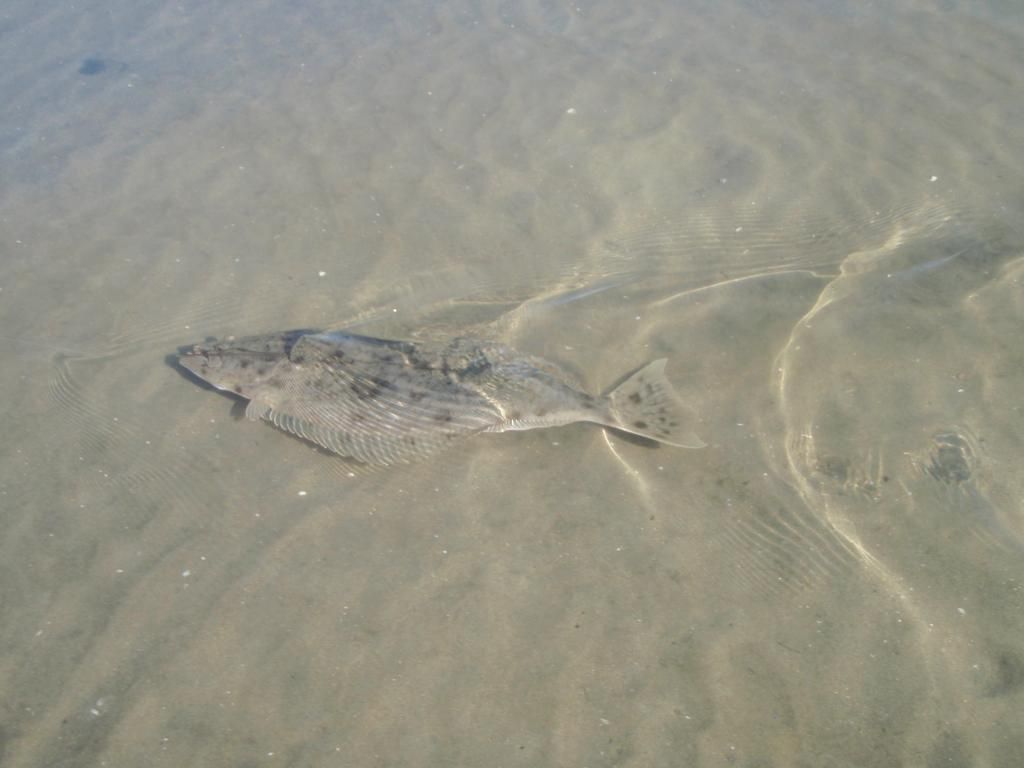 After that pic is when the hook pulled. At least I got it on the sand. Fun day on the sand.
2013 corb count
6 trips, 7 corbina (top fish 24")
score card UnReel 7 , corbina 3
Taking a couple days off,
B