unbelievable day at skinner. ( late report ).
the weather was really hot and to my surprise, i see full tails chasing my scroungers.
didnt get any to stick, so i hopped on the boat and off i went to the wilds of skinner.
great bass and gill fishing.
p.s. do not use crawlers.
them stripers just stares at it.lol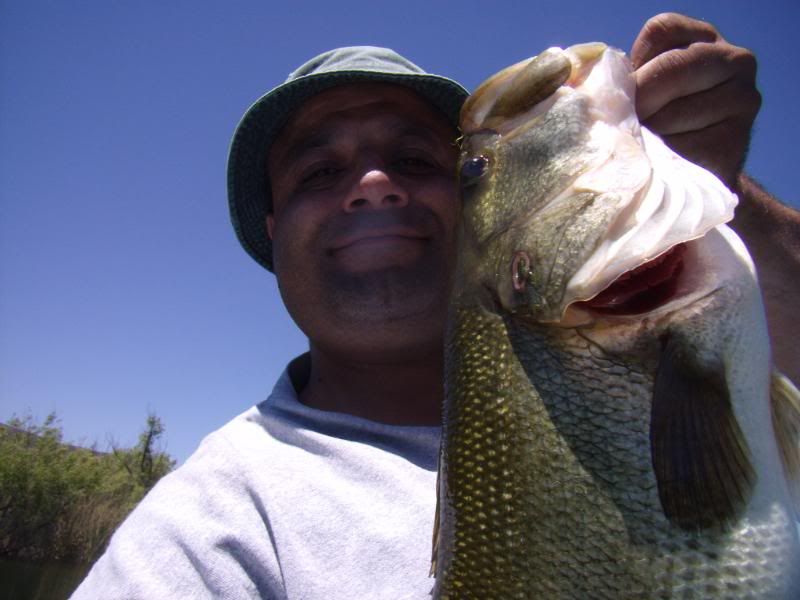 this bait is killer!
after a long hot day at skinner,
i went and chased down some beer at the local pub.

COMING TO YOU LIVE !!