Well fellas its been a wild adventure for me and i am now home to rest and post a quick report.
Started off at salton sea: found millions of dead talipias.
next stop.. JULIAN for them apple pies.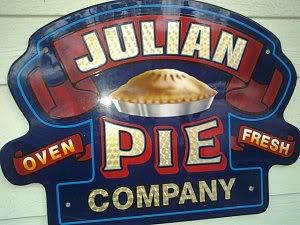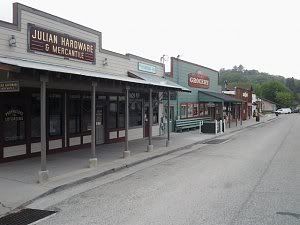 next stop mission bay.
Next night it was night fishing for sandies.
ghost shrimp is the shit!!!
next day...shelter island.
Killed um on the hammer.
moved on the next day to seaforth.
caught a variety including a lobster...all species released.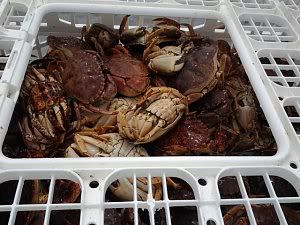 next day i met up with my buddy capt mike of the josey lynn.
Wide open there to.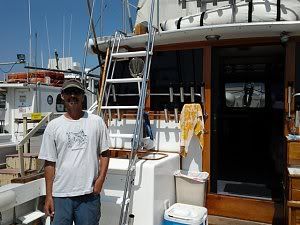 Next day...el capitain : cancelled and moved on.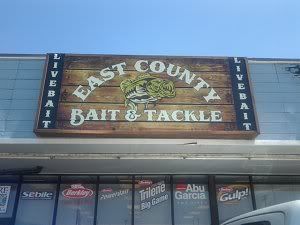 next stop lake murray...didnt catch anything so moved on.
back to mission bay...this is where im loosing it...lol
did I show you the lobster? Never mind , i did.lol
Next day it was the dolphin trip on a super ultra light load.
Doing the ling thing and ended up drunk and one sculpin...undersized like the rest of the fishes...lol
i think i missed a few other locations that i hit up...just to dam tired to remember.
Yall have a good day....and until next time !!
tight lines fellas...dodo out!!!

COMING TO YOU LIVE !!